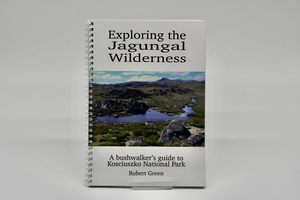 "The 2003 fires in Kosciuszko National Park, destroyed 23 huts and did enormous environmental damage. But they had some beneficial side effects.
By clearing the undergrowth they revealed things which had been hidden or forgotten.
This book tells of the but ruins, graves and other features which were found; and also the old dray tracks and bridle trails which were traced and recorded."